Metal Pros designs and fabricates metal components of all shapes/sizes using steel, aluminum & stainless steel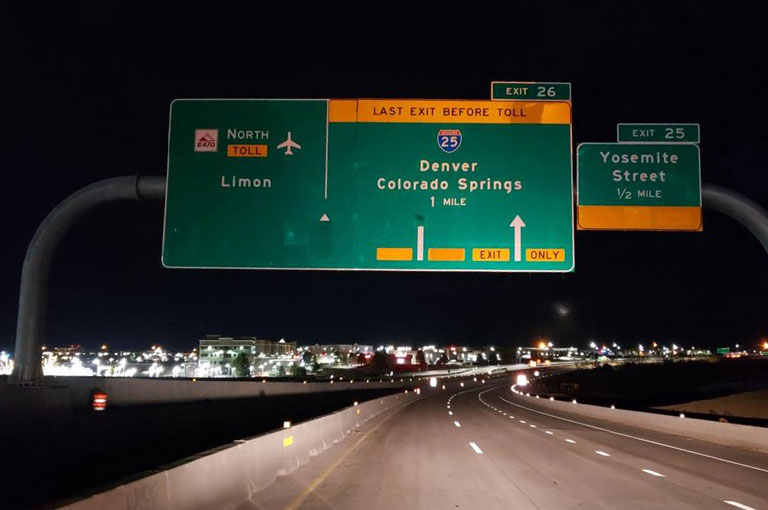 From drawings to production, finished coatings, and delivery, we have the resources to build almost any metal product you require.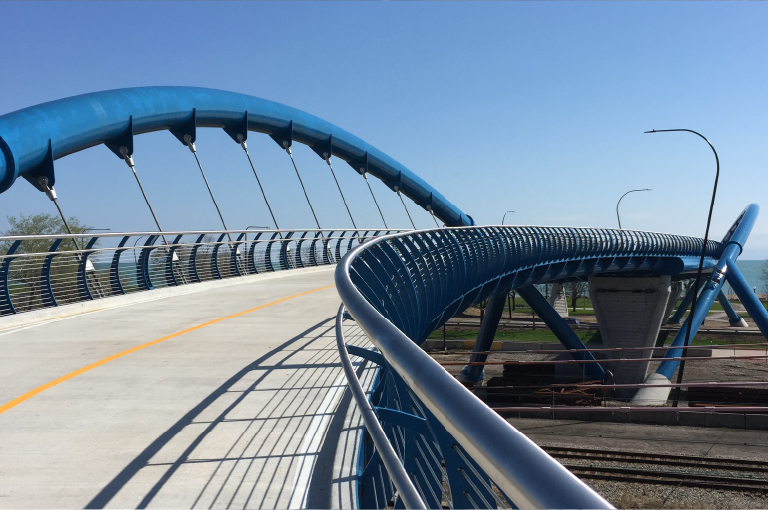 Browse an array of interesting, complex and high-profile custom metal projects we are proud to have been a part of.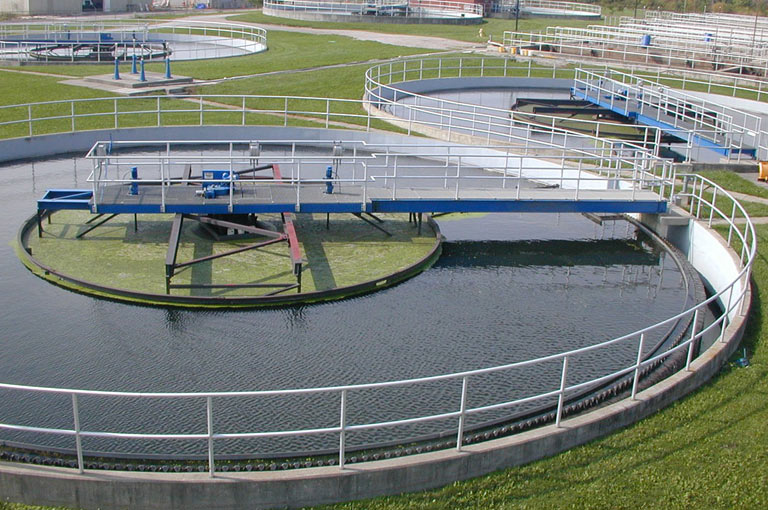 We serve the highway, bridge, commercial, and industrial construction sectors, as well as private industry.
With a proven history in metal fabrication, including highway sign structures, architectural bridge railings, misc. metals, and industrial weldments, we bring our resources and capabilities to businesses of all kinds. We pride ourselves on our quality, customer service, and timeliness of delivery.



Departments of Transportation